Mark your calendars because August 12 is the first day of school!  Our staff and faculty are working hard to prepare for another year of community, scholarship, and spiritual growth!  Obviously, these last couple of years have been challenging and so we are doing our best to cover this upcoming year with prayer.  
To the Oaks Online Community:
If you would like to come alongside us in prayer, here are some specific areas we would really appreciate:
A) Sustainability & Perseverance: Our faculty and staff all share a passion and commitment to education.  At the same time, because of the continued fatigue that comes from enduring a pandemic, our team could use extra support and encouragement.  Please pray that we find restful sitting stones to sit on and people to hold up our arms. (Exodus 17:12)  
B) Hope and Promise: Our new and returning students are also coming into this year as people who have been through a lot but are nonetheless continuing in their educational pursuits.  So, we ask in prayer that God would provide new and fresh ways for them to look to the future with confidence in the midst of uncertain times. (Romans 15:13)
C) Celebration and Gratitude: We want this year to be one where we are reminded of joy and thanksgiving.  Join us in prayer for our partner schools, families, students, faculty, and staff that our hearts would burst with all the ways God's love through Christ is dwelling abundantly among us.  (Psalm 28:7)
To Our Treasured Students
Whether you are enrolled with Oaks Christian Online as a full-time student or someone who is taking a class or two, know that we are here for you, and we cannot wait to share this year with you.  In the chart below each member of our team has offered a piece of advice and a word of encouragement; please take them to heart!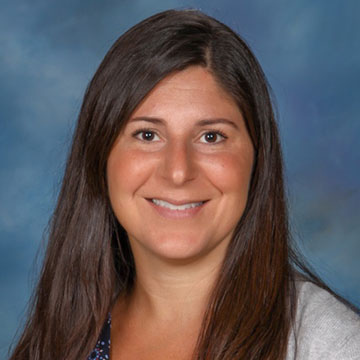 Dean of Instruction, Lauren Travis says…
Connect with your teachers and classmates early in the semester. While it's a little more challenging online, it's entirely possible and absolutely worth it! Research shows that when you make those strong connections, you learn better! We need each other and our brains can do hard things when we work and learn together.   Remember as we return to school this year what the prophet Ezra proclaims to the people of Israel returning to their land, "the joy of the Lord is your strength." (Nehemiah 8:10)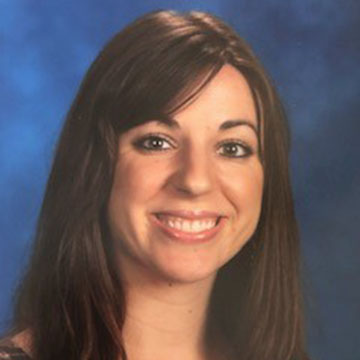 Curriculum Administrative Support, Sarah Swisher says…
Start this new school year with a fresh mindset and a willingness to set yourself up for success! Familiarize yourself with the layout of the course, purchase your required materials, and communicate with your teacher and/or OC Online administration if you have questions as you get started.  Also, repeat this to yourself often, "I can do all things through Christ who strengthens me." (Philippians 4:13)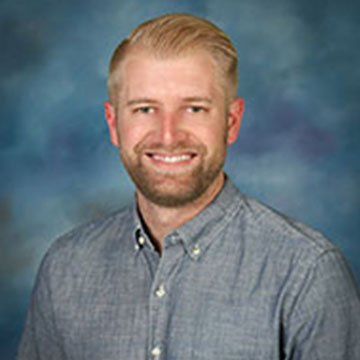 Dean of Students, Jeff Ogne says…
Remember not to wait to communicate. If something isn't working the way it seems it should, proactively contact OC Online administration. It is much easier to help alleviate the impact of obstacles when they are communicated promptly and not held until the end of the semester.  And remember, "do not worry about tomorrow, for tomorrow will worry about itself. Each day has enough trouble of its own." (Matthew 6:34)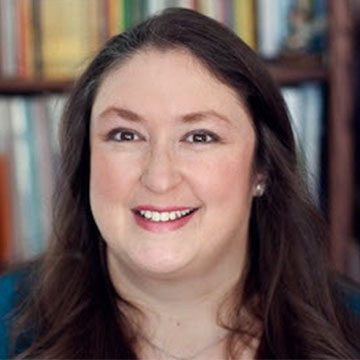 Director of Operations, Lita Bledsoe says…
Test tech early and have back up plans because there will be tech troubles, guaranteed.  Even though it can be difficult, the best advice is to stay calm, communicate clearly, and remember that it's a temporary problem and will be overcome!   Remember that you've got this because "those who wait for the Lord will gain new strength; they will mount up with wings like eagles, They will run and not get tired, They will walk and not become weary." (Isaiah 40:31)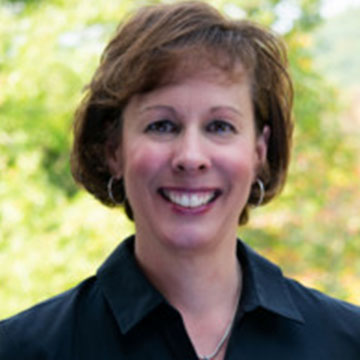 Student Advisor, Karri Iverson says…
Make a schedule of your time and try to be specific (what classes at certain times, scheduling breaks, relaxation, etc.).  Remember that you can make changes as you go!  Find purpose in the good news that you and all of us together are God's "workmanship, created in Christ Jesus for good works, which God prepared beforehand, that we should walk in them." (Ephesians 2:10)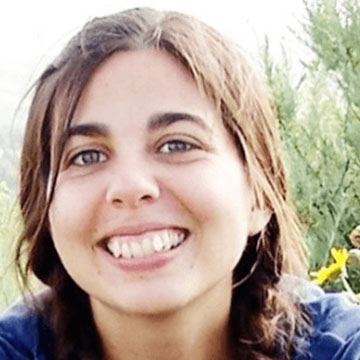 Chaplain, Samantha Farinacci says…
Know that you have more adults who love you and are on your side than you realize.  Practice asking for help this year—and not just about school stuff.  Hang in there and most of all "let us love one another, for love is from God, and whoever loves has been born of God and knows God." (1 John 4:7)